Every now and then, you'll come across a new line of vehicles that is so unique and different, you can't help but be intrigued and want to learn more. In 2019, Nissan is doing exactly that. The new Nissan LEAF is the electric side of the Nissan lineup and available to purchase now. So what makes the new Nissan LEAF such a game-changer? Let us explain.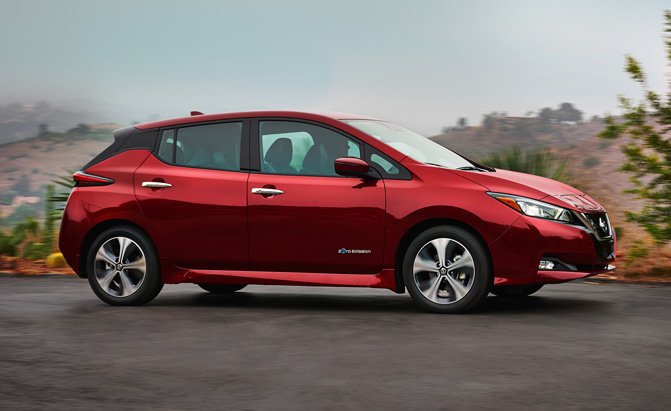 The LEAF models are built to combine the best of technology, performance, and luxury. The unique name reflects its nature-friendly make and sense of fun, as well as working to distinguish themselves from the competition in the electric market. The 2019 Nissan LEAF includes three unique trims: S, SV, and SL. The S includes a 11KW electric motor along with features like E-Pedal, and automatic temperature control. The SV gives you 17"X6.5" alloy wheels, Nissan Navigation System, and Apple Carplay.
The all-new Nissan LEAF represent a commitment to sustainability – not just under the hood but throughout the entire Nissan lineup. That's why the Nissan LEAF has become the world's most popular electric car, and has won awards like "Best in Class Vehicle Satisfaction", "World Green Car Award Winner", and "Best of Innovation." Customers can't get enough of the Nissan LEAF, and in 2019, the product only gets better.
The best part is you can find the 2019 Nissan LEAF today at Nalley Nissan Cumming right now. If you'd like to see what it's like to be behind the wheel, stop by today to take a test drive and see why so many people are excited by Nissan's electric and hybrid offerings. Or, take time to browse our website to see all of the other fabulous new and used vehicles we have available. We can't wait to show you.