Do you feel that? Yep, it's the cold breath of winter, and it's showing no signs of slowing down. Sure, Atlanta is still the South, but that doesn't mean you don't have to be prepared for winter, especially when it comes to your car. We don't want you to be caught off guard by the changing road conditions, or worse, put you and your family in a dangerous situation by not having your car be adequately and safely prepared for what the winter months may bring your way.
Here are our top 3 tips of what you should do to make sure you're ready for whatever the winter weather on the road may bring.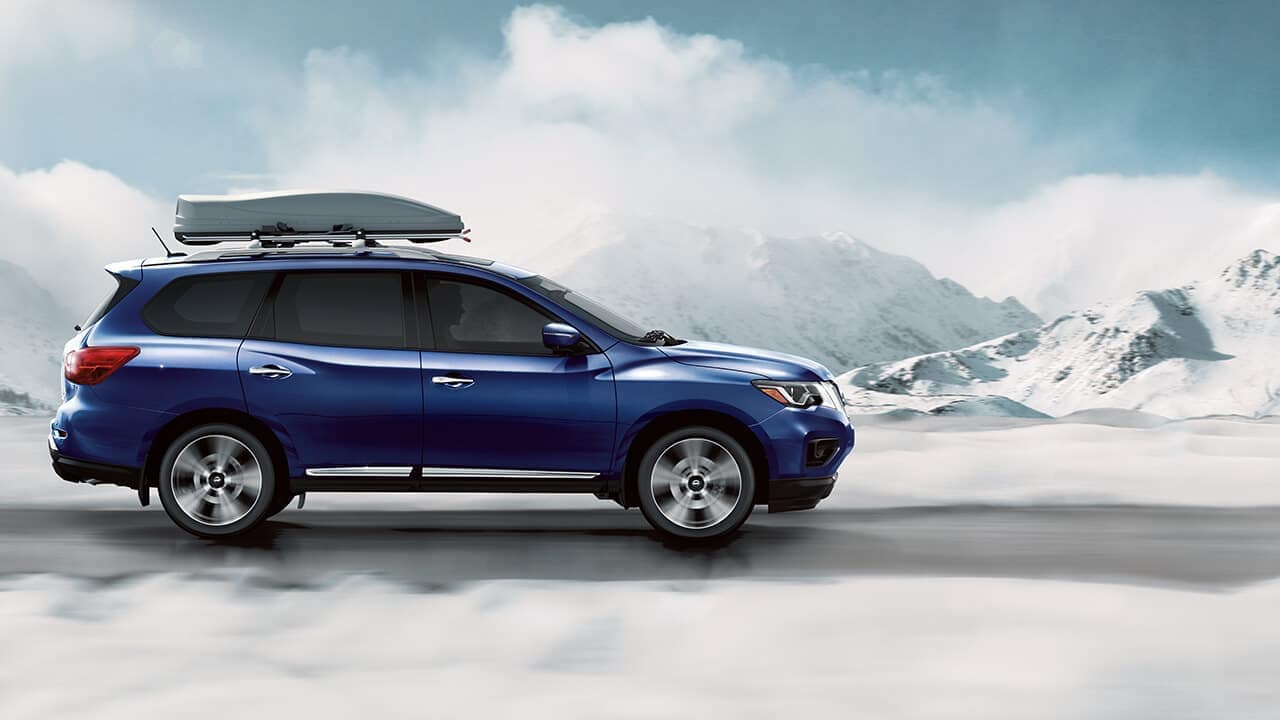 1.

Inspect your coolant and antifreeze levels
Once the temperature reaches below freezing, antifreeze is very important to your engines health. It will keep your engine running smoothly no matter what the thermometer reads. There are simple kits available at auto supply shops where you can measure the antifreeze level in your car for yourself, or you can bring it in to a mechanic to have them evaluate it.
2.

Get your tires in tip top shape
It may seem obvious, but having proper tires for winter is another one of the most important things you can do. So what steps should you take to make sure your tires are safe? First, use your eyes and judgment to inspect them closely. Look for if the tread of your tires seem worn down out at all. Try to see if the grooves and indentations are still there. If not, your tire may have become worn down over time. Once you inspect the tires yourself, make sure your tires are inflated to the recommended levels. You can do this with a simple tire gauge or at a gas station that offers an air pump. Last but not least, you'll want to take your car in to get a professionally done rotation and alignment. Regularly scheduled services like this will help extend the life of your tires and keep your car running smooth.
Just imagine getting in the car on that first freezing cold morning of winter, turning the key and starting the engine, only to discover that nothing but cold air is blowing out. We don't want that to happen to you. The best thing you can do is check your heater now to make sure there are no issues. If something breaks or if you have any questions, you can bring in your car to our expert service team for them to look over. We would be happy to help you out and make sure you are prepared.
At Nalley Nissan Cumming, we're here and ready for your every needs. You can schedule your next service appointment right here on our website. We hope to see you soon!