Do you smell that? It's the new 2019 Nissan lineup of vehicles! Nissan is one of the world's most trusted brands, and that's because they put in so much care for every vehicle and every design. Every model year we get to see something new, and that's why we get so excited every year to show it off to you.
In 2019, things get even better, and there are a lot of new updates that you need to know about. That;s why we wanted to spotlight a few of our favorites and show some info you need to know. For full the complete run down, feel free to browse our website and see everything that's available:
2019 Nissan LEAF
The Nissan LEAF has it's own extremely dedicated fan base, we don't want to call it a blog but…let's just say people love it. The new features you need to know this year is a 7.0-in infotainment touchscreen that comes with built-in navigation. You also get adaptive cruise control, power seats, and Nissan's full Pro-Pilot Assist.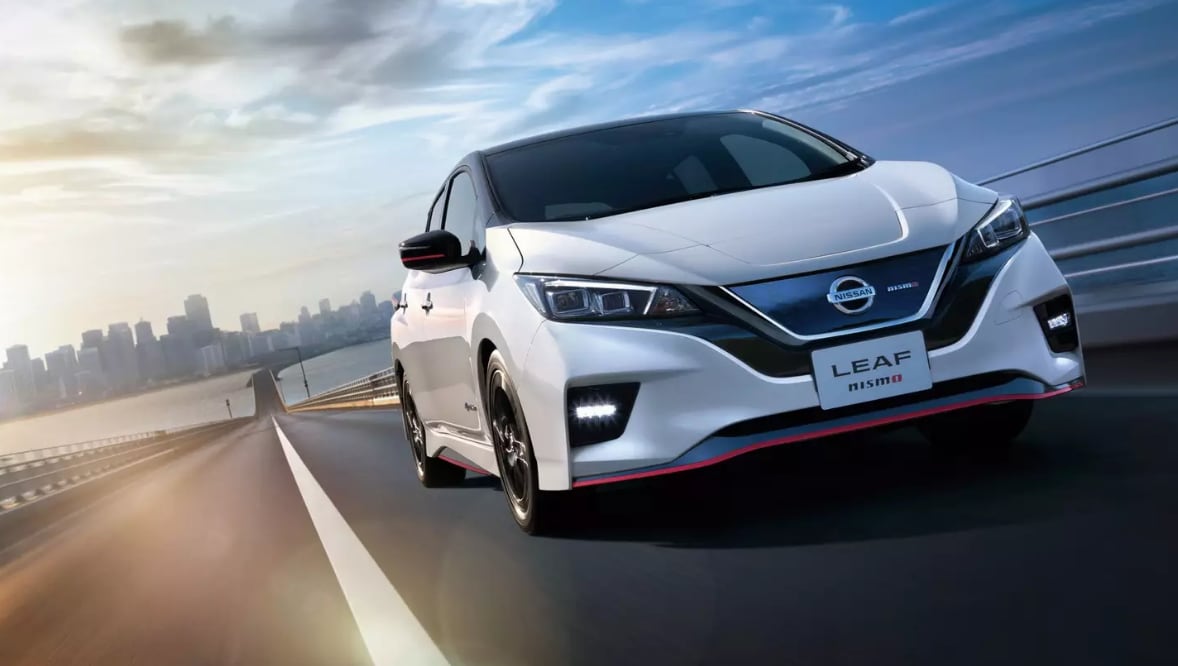 2019 Nissan Murano
The Murano is the SUV for the modern family that delivers everything your family could ask for. The biggest upgrade you should know about the 2019 version is with the safety features, which include the wide array of Nissan's safety options that now come standard on all Muranos, this includes autonomous emergency braking.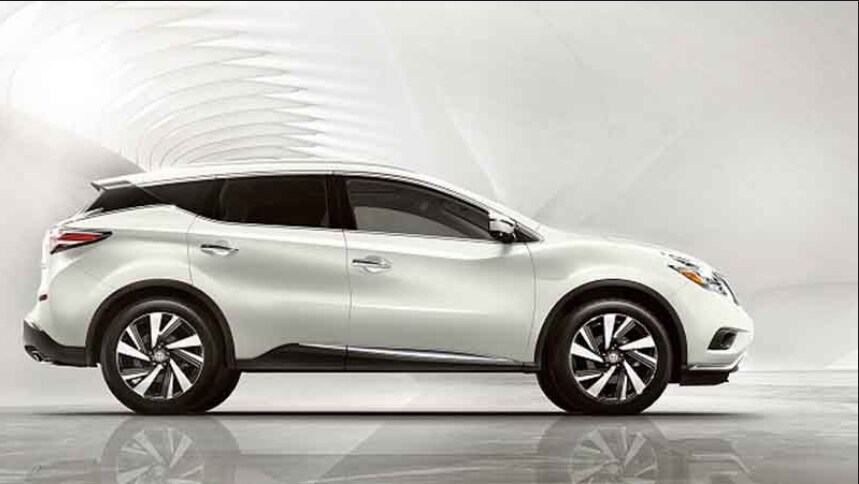 2019 Nissan Rogue
The Rogue has taken the world by storm because it's so convenient and so much fun to drive. So how can the 2019 version improve something already so great? With features like LED Daytime Runningh Lights, Blind Spot Warning, Rear Cross Traffic Alert, and Automatic Emergency Braking. Under the hood you'll find a 2.5L engine with FWD and 170HP. How can you say no?
If you'd like to get behind one of these vehicles yourself, or see what they look like up close and personal, stop by Nalley Nissan Cumming today and let our expert team take care of you.