As the temperatures go up and the relentless heat of the summer bears down us all, it's important to remember that we're not alone in our suffering. The summer months can just as tough on your car. The roads are burning hot and everything underneath your hood is even hotter. So it's important to take preemptive steps to ensure your vehicle is ready, or else you may find yourself in a rough situation. So that's why we wanted to put together a checklist of things you should do before the real heat of summer begins.
While you may not have to do everything on this list, it's important to at least keep all of these in mind. And of course, the more you check off, the better chance your car has of coming out of summer unscathed while also making sure you can drive in comfort and with confidence. Feel free to print out this list and cross off each one by one as you get them done.
[ ] Make sure you're not behind on an oil change, and get the appropriate oil change for your car
[ ] Get a battery inspection and make sure you won't need a replacement any time soon
[ ] Have an expert check your brake pads
[ ] Inspect your A/C to make sure everything is working properly
[ ] Have Your Air Filter examined to ensure it's in good shape
[ ] Replace old and worn out windshield wipers
[ ] Inspect coolant levels (fluids should be changed at least once a year)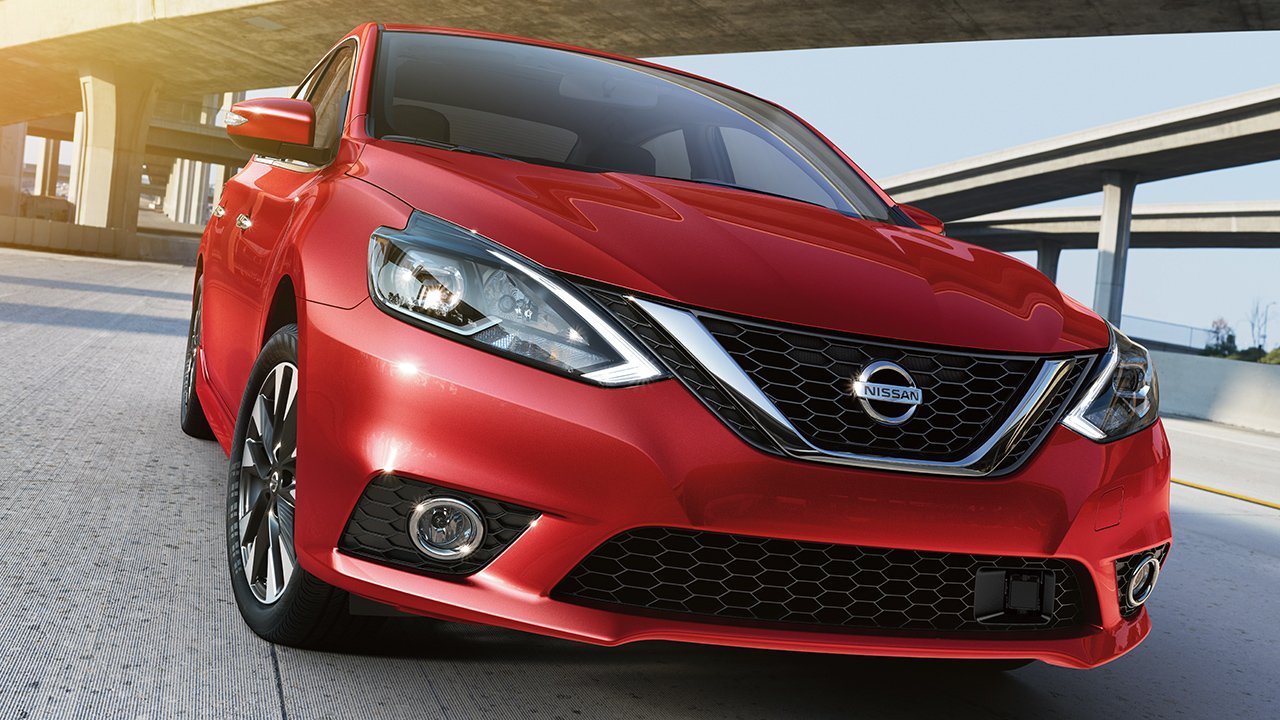 [ ] Gauge your tire pressure and make sure it matches with what's recommended in your owner's manual
[ ] Get a tire alignment and rotation while you're at
[ ] Make sure transmission fluid is up to par
[ ] Ensure you have the right kind of tires – you don't want to be driving around on snow tires
[ ] Repair any dents or chips in your car's body
[ ] Keep it clean from and away from dangerous summer conditions
Of course, anything you could want for your car's service, you can find it here at Nalley Nissan of Cumming. Our talented technicians are ready to help you with whatever it takes for your car to be 100% ready for the hottest time of the year. Click above to schedule your next appointment on our website today!