Did you feel that? The chill in the air and the new look in the sky? It means fall is finally here! It took long enough, but we made it. And while we are so excited for the new season, it also means that you need to take some steps to make sure your car is as ready for the new season as you are. So here are some simple tips of things you can do to get your car ready for the new season.
Check Alignment and Suspension: Roads during the colder months are awful, while you dealing with potholes especially, and lord knows Atlanta has many. All these things can ruin your car's alignment and suspension. One clue you may have a problem is if your car pulls to one side or the steering wheel vibrates as you drive. Ask for a quick alignment check to fix any issues you may be having.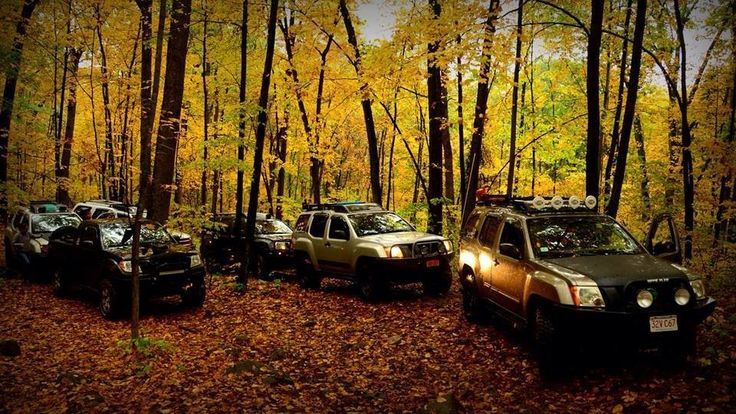 Make sure you're A/C Works: You've been blasting that cool air for awhile, and it's important to make sure the heater works too before things start to really get cold! Trust us, this one is important
Clean Your Car: With the falling leaves and changing road conditions, Fall can cause your car to take on a lot of gunk. It's important to stay vigilant on all that's built up on your car over the new season that can not only affect the paint, but it can also impact your vehicle's finish. Clean the inside of your car as well. Take the floor mats out shake them out, vacuum your floor and those tiny crevices, and use upholstery cleaner for stains. Also throw away any trash, and dust off the dash and the console. It will make all of your passengers happy too!
Inspect Your Wipers: You never know what kind of weather the Fall months will bring, so it's important to make sure your wipers are in good condition. We're still in hurricane season so you don't want to take any chances.
Hopefully this gives you a good head start on service and for anything else you need, come visit us at Nalley Nissan Cumming and we will make sure you're all good to go