Are you tired of seeing the same old cars over and over again on the road? Are you the type of person that wants to be behind the wheel of something new, unique, and exciting? In 2018, Nissan has the perfect option for you. The 2018 Nissan Kicks is officially a part of the new Nissan lineup and available to purchase today at Nalley Nissan Cumming. So what makes this all-new subcompact SUV such a game-changer? Let us explain.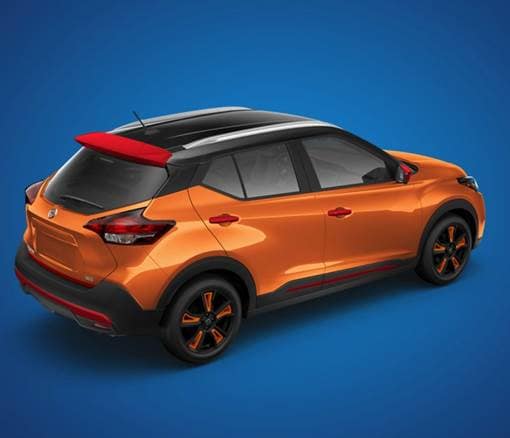 The Nissan Kicks premiered a few months back at the LA Auto Show. The original name reflects its unique shape and style as it enters the auto market in North America. Coming in with a size slightly larger than the Nissan Juke, the Kicks makes due with its 1.6 liter, four-cylinder engine which produces 125 horsepower. The Nissan Kicks is designed for city travel and makes it easy to move in and out of tight spaces all while driving in comfort and style.
Once inside the car, you'll find a look that matches the distinctive and contemporary nature of the exterior. Some features include a 7-inch color infotainment system, along with multiple USB which allows everyone in the car to stay connected and fully charged at all times. The Kicks also comes compatible with Andriod Auto and Apple CarPlay which many newer vehicles are starting to offer.
Once you start driving the all-new Nissan Kicks, you'll be constantly amazed with all the new features and realize how different it is from anything you've driven before. If you'd like to drive one yourself, stop by Nalley Nissan of Cumming today to take a test drive and see why so many people are excited by Nissan's latest offering. Or, take time to browse our website to see all of the other fabulous new and used vehicles we have available.