We all love our cars, and want to take care of them as best we can – but sometimes it can be difficult to keep track of what you should do and when. That's why, when you get a new car, you should do everything you can to stay on schedule with all of your service trips.
An oil change is one of the most basic and necessary service you should do to your car, but when is it a good time to go in for an oil change? And how often should you do it? It's a simple question that has a complex answer. First, you should consult your owner's manual. If you bought a new car, your owner's manual will most likely tell you to get an oil change every 3,000-4,000 miles. However, this will vary depending on how and when you drive.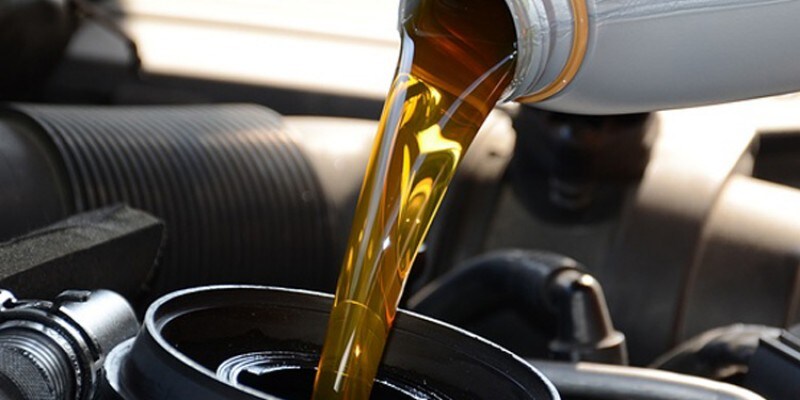 If you live in an area with extreme temperatures and constantly driving through high temperatures or rough precipitation, you will need to get an oil change more often. Also, if you drive on dirt/unpaved roads or spend a lot of time in stop-and-go traffic, you will want to get an oil change sooner rather than later.
What happens if you wait too long to get an oil change? You will most likely begin to notice adverse effects on your engine, and risk much bigger engine problems if you continue to let the same oil run through your car. The purpose of engine oil is to cool, clean, seal and lubricate your engine, and the longer you leave the same oil in your car, the dirtier and more potentially contaminated it becomes.
At the same time, changing your oil too often can be just as problematic. Ultimately, the decision is up to you. But the friendly service staff at Nalley Nissan of Cumming is ready to help you every step of the way and offer our expert advice on when to schedule your next oil change. Visit here to schedule an appointment today!