Nissan is dedicated to providing its customers world class vehicles that deliver on the type of style, performance, and reliability that have come to define the Nissan brand. While perfecting the car of today is always our mission, we still make sure to always keep one eye on the future. That is why our concept vehicle series is so important. Take a sneak preview of Nissan's concept vehicles and get excited for what the future may hold.
Nissan EXTREM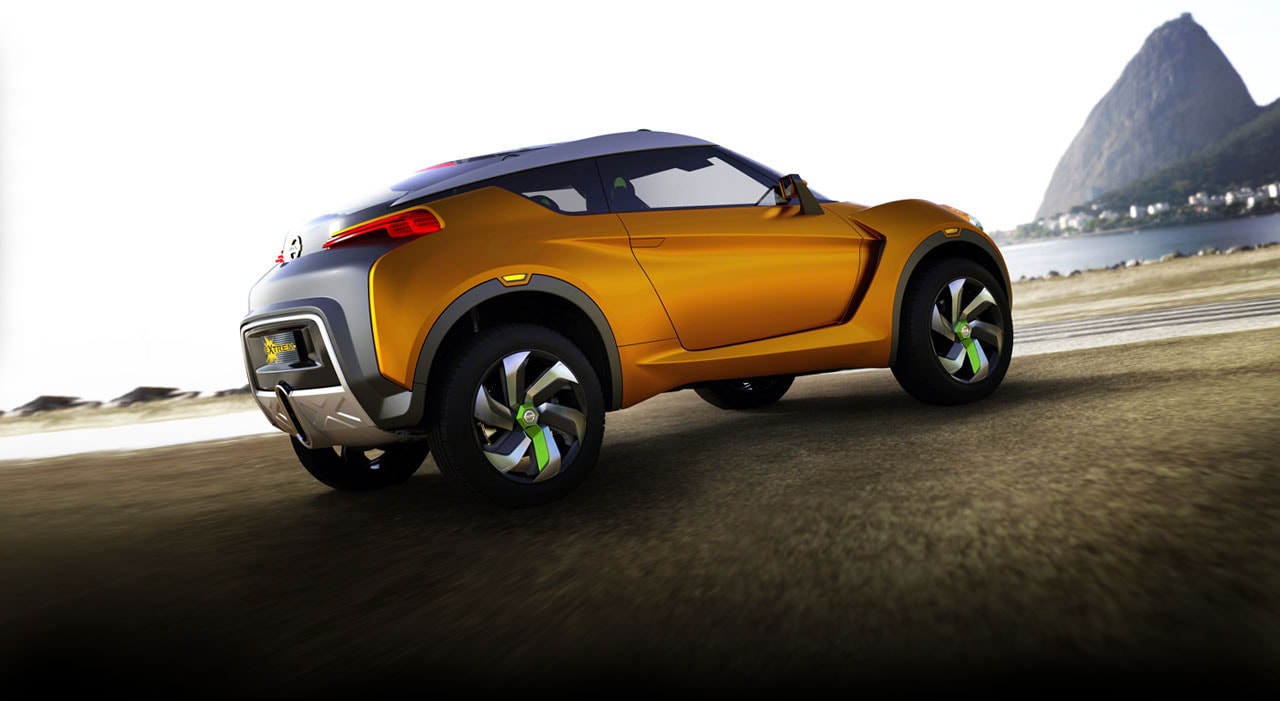 The EXTREM is inspired by the vibrancy of Brazil and is a truly unique vehicle that perfectly blends form and function. The front windshield wraps around the car and gives the driver a distinctive view of the road. The panels of the car overlap and are designed to look like the vehicle is clad in armor. It's clearance of the ground and pure strength make the EXTREM an awesome vision of what the car of the future may look like.
Titan Warrior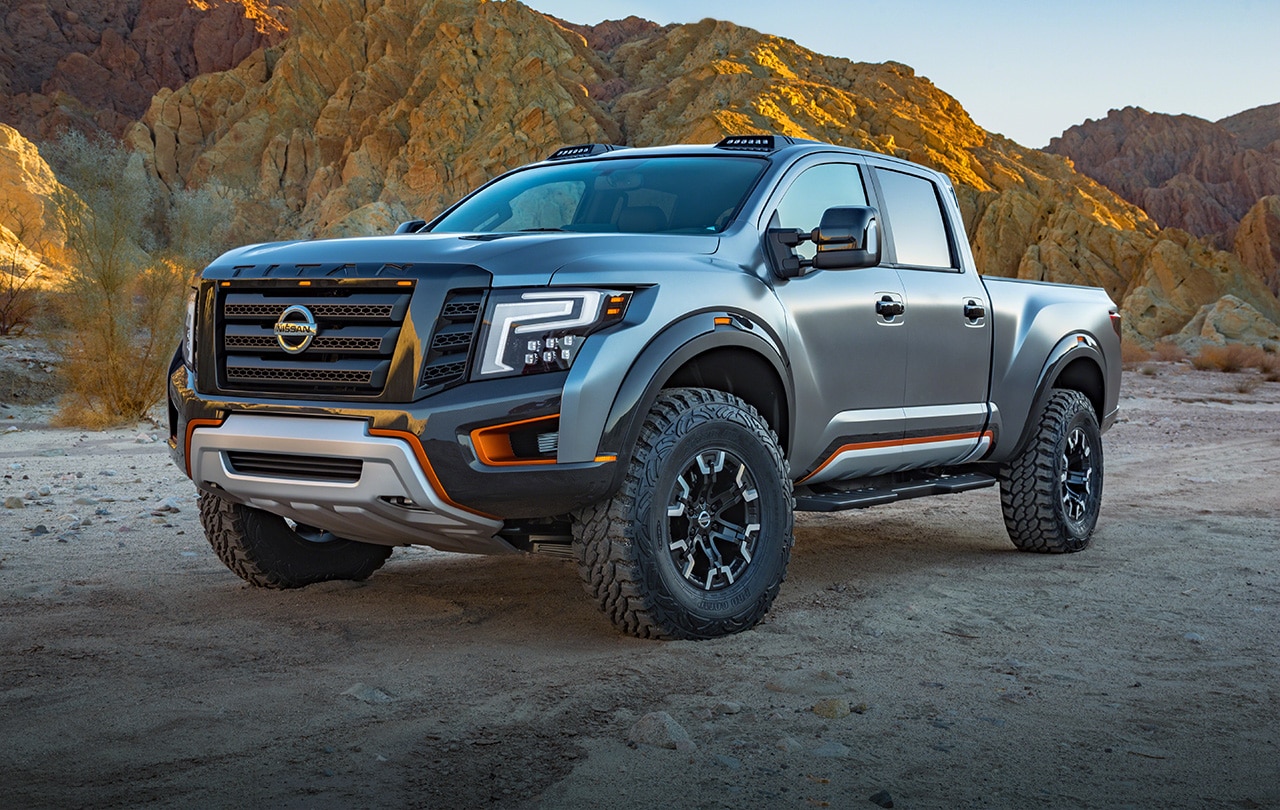 Nissan designers wanted to give the standard pickup truck a radical makeover. The result is the Titan Warrior, a truck that is all at once sleek, menacing, and luxurious. The Titan Warrior is outfitted with a "modern armor" look that truly makes it stand out from any other heavy-duty vehicle. It is the rare off-road truck that can actually handle off-road driving. Under the hood, the Titan contains a Turbo Diesel V8 engine, and a heavy-duty 6-speed Aisin transmission.
e-NV200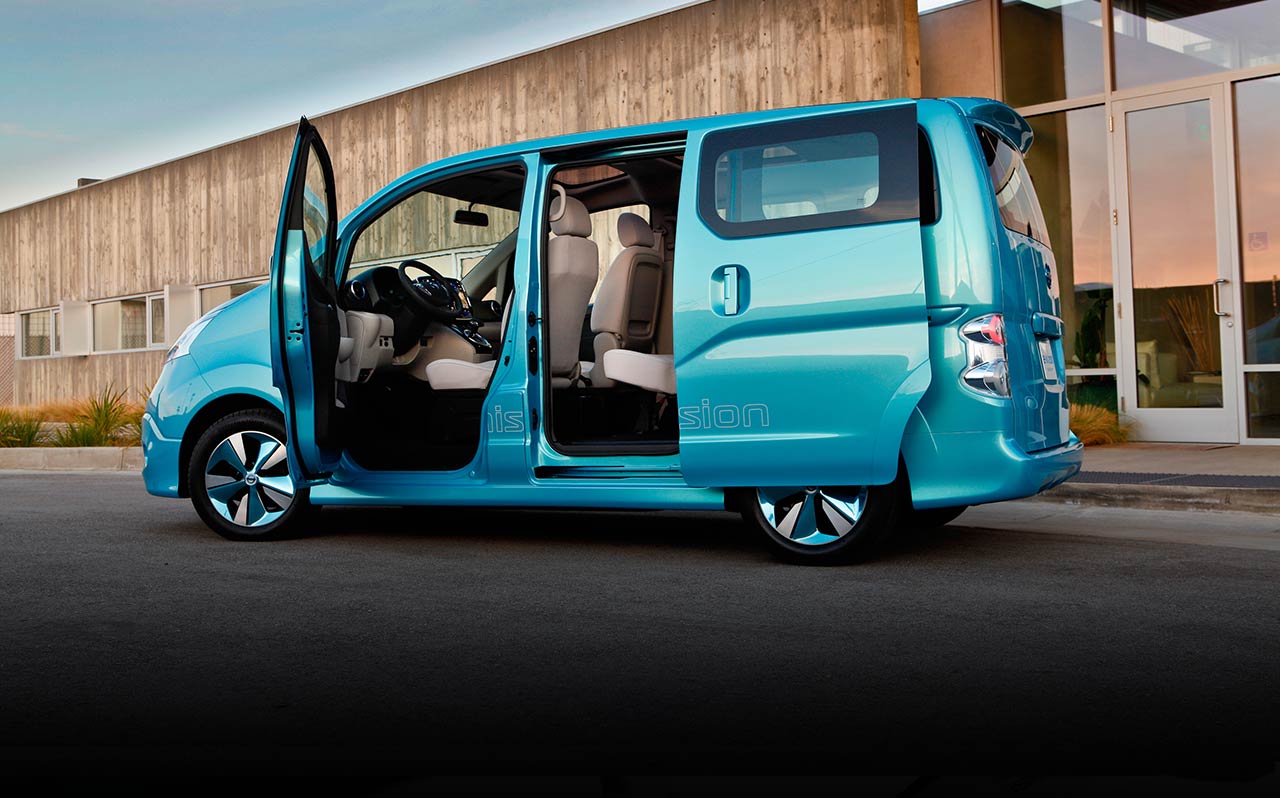 Inspired by the NV200 Compact Cargo, the e-NV200 is fully electric and is the rare cargo vehicle with zero emissions. The charging port is located behind the Nissan badge on the hood. You'll notice the car doesn't have a tailpipe, that's because since the e-NV200 is fully electric, it doesn't need one. On the inside, you'll find a large touch screen monitor that displays all the technical information you'll need to know while driving.
These three cars give us a glimpse at what the future of driving may look like, and should make you very excited for what Nissan has in store. If you're in need of a present-day vehicle, make sure to stop in to Nalley Nissan and see our incredible lineup of new and used vehicles.